Therapy Near Me
We're honored to offer three locations in the Northern Colorado area;
Windsor, Eaton, + Fort Collins.
We also have opportunity for virtual sessions as well.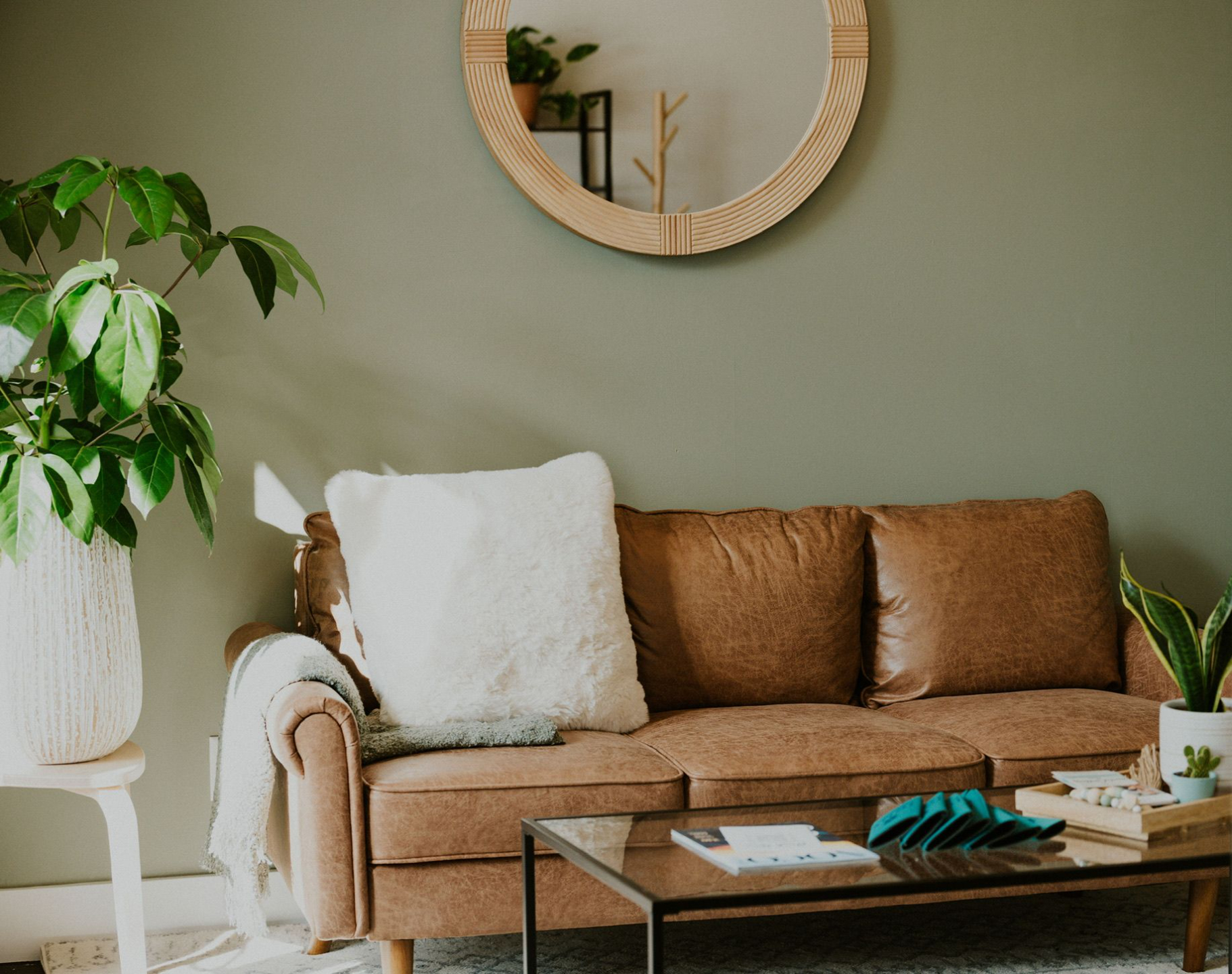 GUILT FREE SELF CARE
Tired of feeling guilty about taking time for you? IOME is on a mission to help EVERYONE experience GUILT FREE SELF CARE.
+ Luxury self care at discounted rates
+ One on one's from a skilled, licensed therapist
+ Savings on your existing self care routine
+ Exclusive events
+ Resources & tips to practice self care
You can't pour from an empty cup.
Start Your Self Care
SIGN UP
Choose the best membership level for you and schedule a goal session
SAVE
Receive exclusive discounts on dozens self care services
ENJOY
Benefit from recurring self-care services
"IOME has been an amazing resources and inspiration for me both personally and professionally! I had "aha moments" every time I talked with Becky. IOME is life changing!"
- IOME Member
Ways to Stay On Top of Your Self Care