Therapy Near Me
We're honored to offer three locations in the Northern Colorado area;
Windsor, Eaton, + Fort Collins.
We also have opportunity for virtual sessions as well.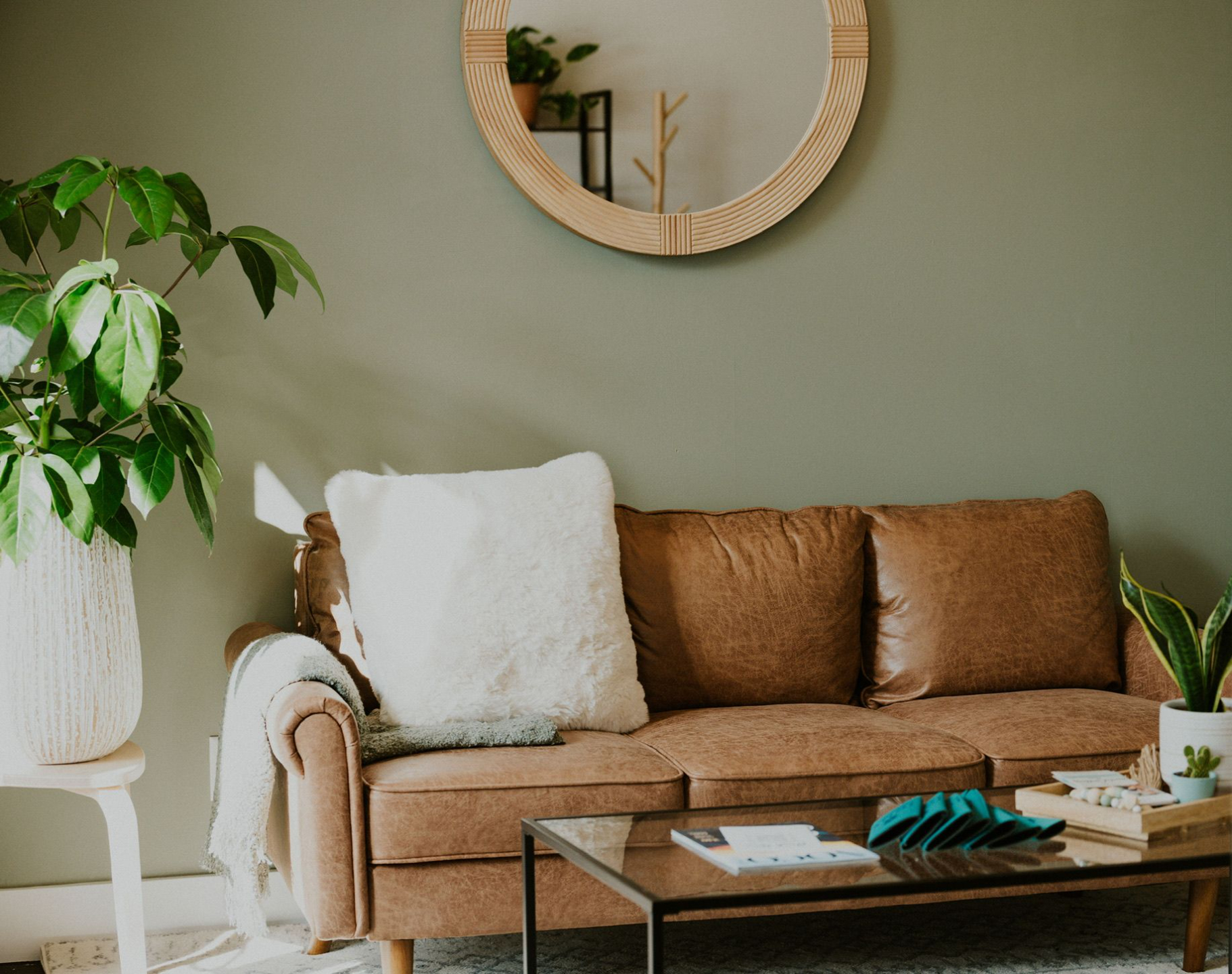 2022 NoCo Best of Counseling
From all of us here at IOME, we are beyond proud to have this prestigious award! We work hard to offer high quality mental wellness support to the Northern Colorado Community!
Please click here to vote for 2023 Best of NoCo Counseling Services!
Start Your Self Care
SIGN UP
Choose the best membership level for you and schedule a goal session
SAVE
Receive exclusive discounts on dozens self care services
ENJOY
Benefit from recurring self-care services 
"IOME has been an amazing resources and inspiration for me both personally and professionally! I had "aha moments" every time I talked with Becky. IOME is life changing!"
- IOME Member
Ways to Stay On Top of Your Self Care