Massage Therapy
IOME personally vetted and hand picked Madi, a gifted, qualified massage therapist to share our Windsor location with. Schedule after your mental health therapy session, book a sauna after to help detox, or simply just come in for a high quality massage! Either way, you won't be disappointed. 
Massages can be booked at 60 minutes, 90 minutes, 120 minutes or even a 30 minute chair massage.
Schedule Now
About the Massage Therapist?
Madi is a Licensed Massage Therapist who specializes in deep tissue, neuromuscular, and trigger point therapies. She believes  that just like our minds, our bodies are always speaking to us. Chronic pain or muscular impairments should never have to be anyone's normal state. Since every person is a unique individual, Madi believes every massage should be the unique. Rather than repeating the same routine for every session, she loves to get to know her clients, and come up with an individual plan for each session. That way, your unique needs are getting met with every service, and you know that you're getting the best possible care.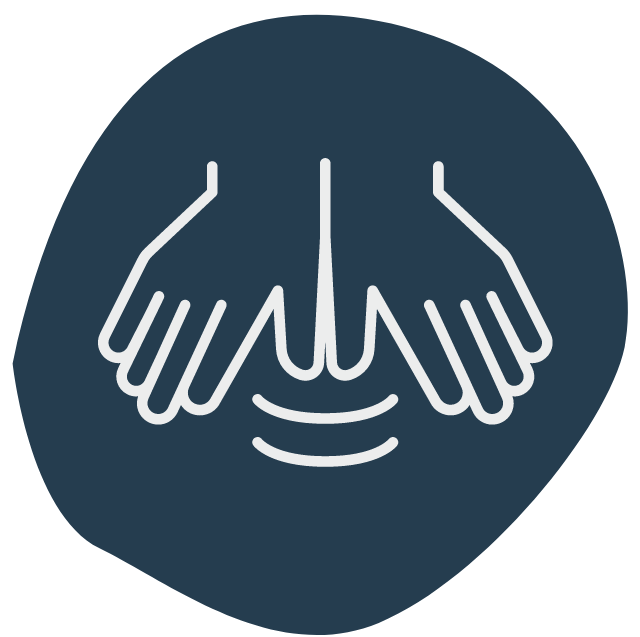 What is it?
In massage therapy, a trained, certified medical professional (massage therapist) manipulates the soft tissues of your body — muscle, connective tissue, tendons, ligaments and skin. Madi uses varying degrees of pressure and movement. Massage is generally considered part of integrative medicine. It may be used for a wide range of medical conditions.
Benefits
According to MayoClinic:
Massage benefits can include:
Reducing stress and increasing relaxation
Reducing pain and muscle soreness and tension
Improving circulation, energy and alertness
Lowering heart rate and blood pressure
Improving immune function
While more research is needed to confirm the benefits of massage, some studies have found massage may also be helpful for:
Anxiety
Digestive disorders
Fibromyalgia
Headaches
Insomnia related to stress
Low back pain
Myofascial pain syndrome
Nerve pain
Soft tissue strains or injuries
Sports injuries
Temporomandibular joint pain
Upper back and neck pain
Beyond the benefits for specific conditions or diseases, some people enjoy massage because it often produces feelings of caring, comfort and connection.